How to Remove a Person From a Photo in Photoshop? Photoshop is a well-known tool for editing photos, of which detaching human body out of the photo is processed professionally, so you can have beautiful, impressive and distinct photos. Or when you have a photo with friends, but for some reasons you want to detach your body from those together-shooting photos, Photoshop is the best solution to realize it.
Detach Human Body from photo with Photoshop
Preparation:
– To download and install Photoshop in your computer here:
– Full software for installation of Photoshop : Here
– A photo that needs detaching human body out of the background.
– For those photos with hair, refer to the post detach hair with Photoshopto detach hair contents.
Step 1: Open the photo with Photoshop.
Step 2: Use Quick Selection Tool (W) and make selected area around the human body that needs detaching.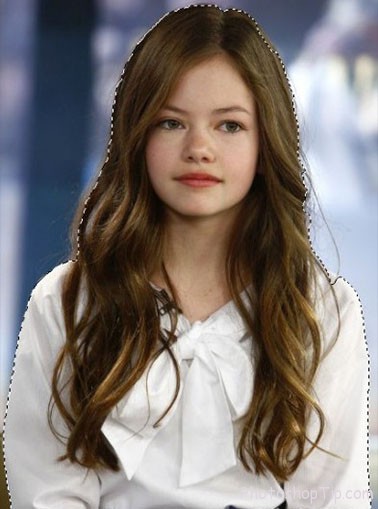 Step 3: Right-mouseclick into the photo and choose Refine Edge.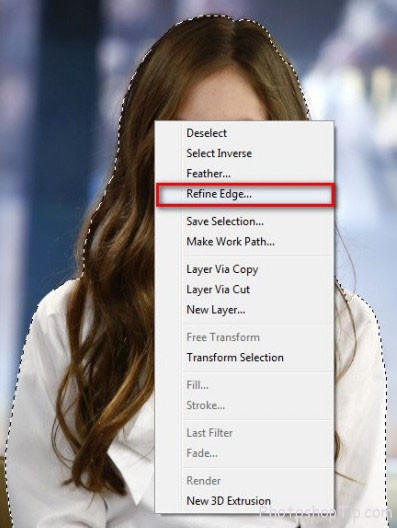 Step 4: When the box Refine Edge appears, adjust as in below picture: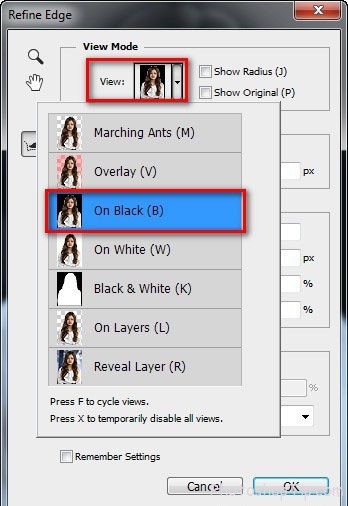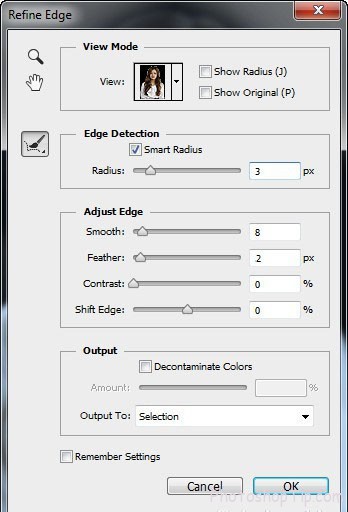 Step 5: This is the most important step. Use Refine Radius Tool(E)to draw around the object to take remaining details like hair….

Besides, you can use Erase Refinements Tool(E) to erase the selected excess areas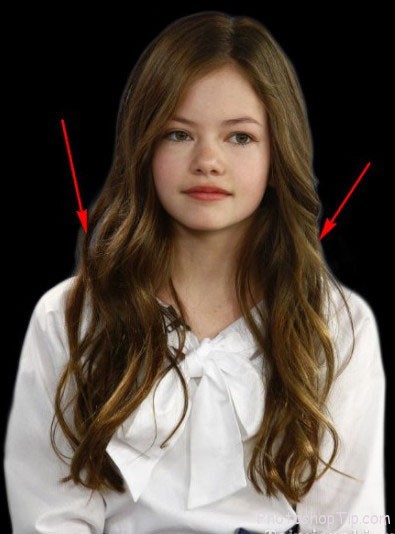 Step 6: Go to Output in box Refine Edge, adjust as in picture and click OK for result.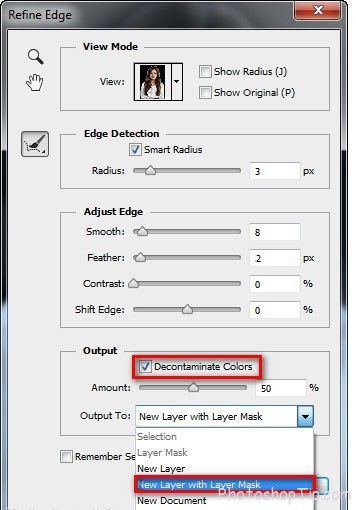 Here's what we've got: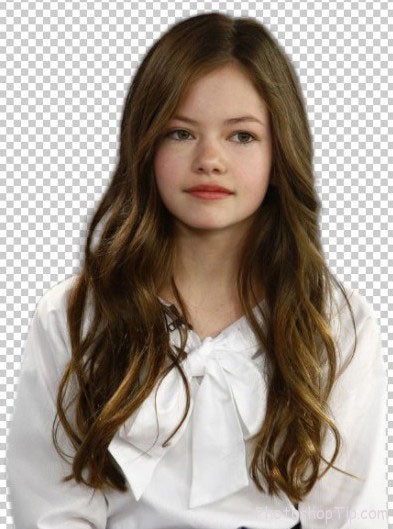 Insert another background to make the photo more beautiful.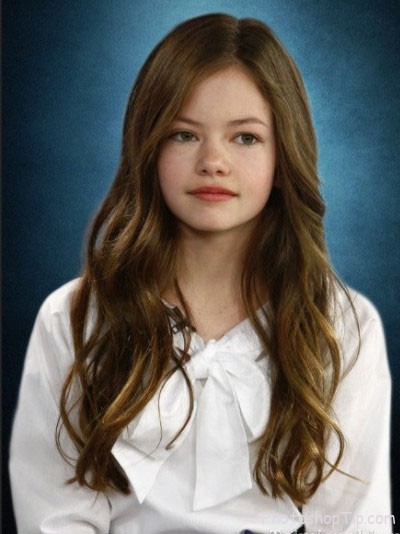 We've finished detaching human body from the background with Photoshop, In this way, you can make your own unique, impressive photos. Besides, you can refer to below posts: