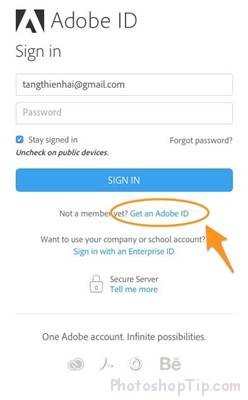 Adobe Photoshop CS2 is an authorized software by Adobe allowing users to use the copyright of key supplied by Adobe. Not only Photoshop CS2 but also other software which have the same version like Illustrator CS2, InDesign CS2 , … is also free access.
So how to download and install software CS2 for free ? You would be able to take a look at a following instruction. In this tutorial, we will download and install Adobe Photoshop CS2 on computer using Windows.
How to download and install Photoshop CS2 to PC.
Step 1 : Initially, you need to visit the link here.
Step 2 : Log into Adobe.
In case, you have not yet had got an account with Adobe, you can sign up for free on the Website that has been just moved to. Choose to Get Adobe ID.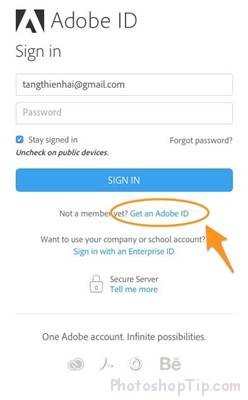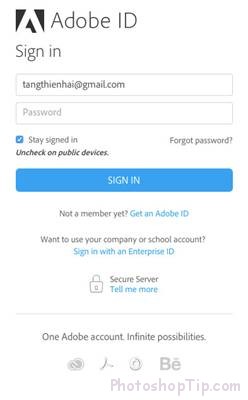 If you have got your own account, you will log into Adobe, then the browser will switch you to the download page. From here, you need to check the box Accept accordance with the terms,provisons of Adobe before being allowed to download the software here.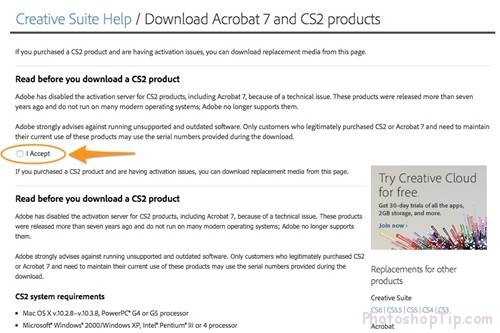 Step 3 : Scroll down and find out the links to download Photoshop CS2 and computers.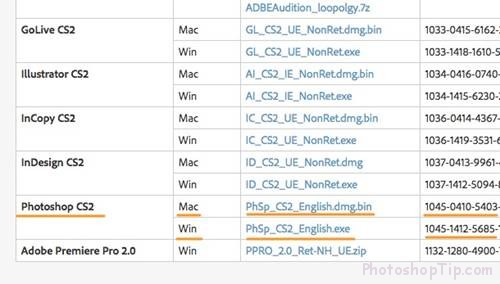 Step 4 : Once downloaded, you install and use the key provided download links on the right side.
Similarly, you can take steps to other Cs2 versions that you want.
Good luck to you!